The fall semester of the 2022-23 academic year at Lubbock Christian University (LCU) has begun, and LCU welcomed a new class of freshman students and returning students to campus.
As is custom for the University on move-in day, LCU administration, staff, faculty, alumni, and current students were all waiting to welcome the new students and their families and to offer a helping hand.
Among those helping with the task of unloading cars and moving into residence halls was LCU President, Dr. Scott McDowell, new provost Dr. Kent Gallaher, and numerous faculty, staff, coaches, and upper classman.
Starting college brings with it a mix of emotions for the new students and their families, and as the new school year gets started, the LCU community is well-equipped to make the process and transition as smooth as possible as they help the students get settled into their new home away from home and experience college-life for the first time.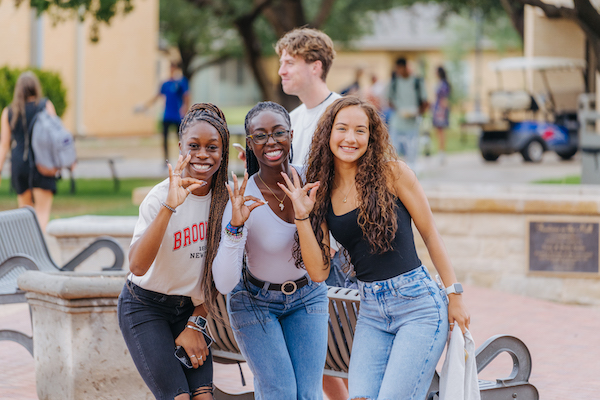 The Monday following move-in day and Freshman Orientation, classes for the fall 2022 semester began in full swing. The annual opening chapel ceremony introduced the campus to new faculty, and Provost Dr. Kent Gallaher declared the official opening of '22-'23 school year.
The incoming class represents the second largest freshmen class in the past five years for LCU, evidencing the University's momentum.